DEFENDING OUR RIGHT TO EQUALITY, LIBERTY, AND JUSTICE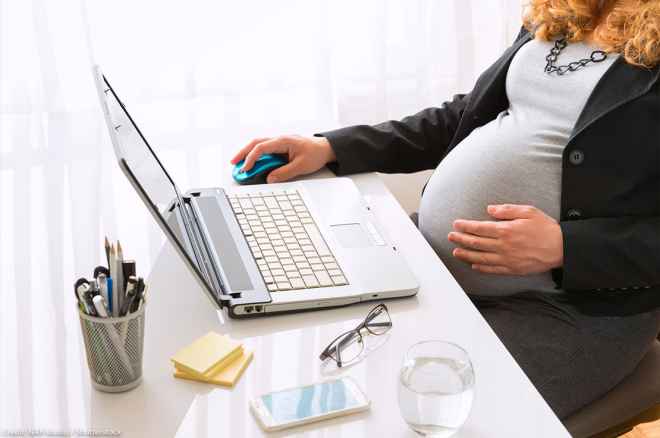 No one should be forced to choose between their job and a healthy pregnancy.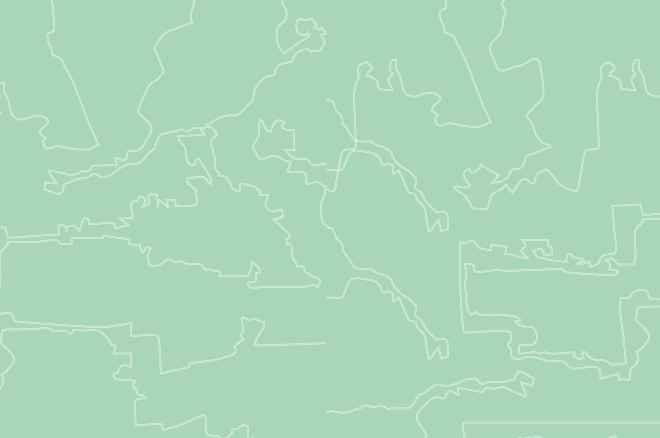 Voting Rights
This year, as redistricting starts across the country, the ACLU works to ensure that these new electoral lines are not gerrymandered.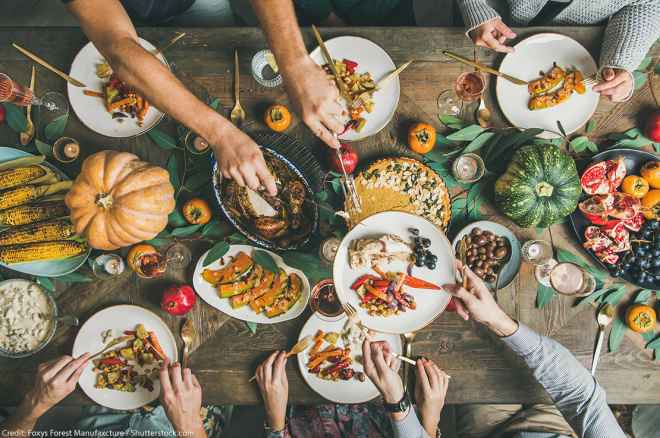 Reproductive Freedom
Your reference guide with facts for discussing abortion rights with friends and family at the dinner table.