DEFEND EVERYONE'S RIGHT TO EQUALITY, LIBERTY, AND JUSTICE.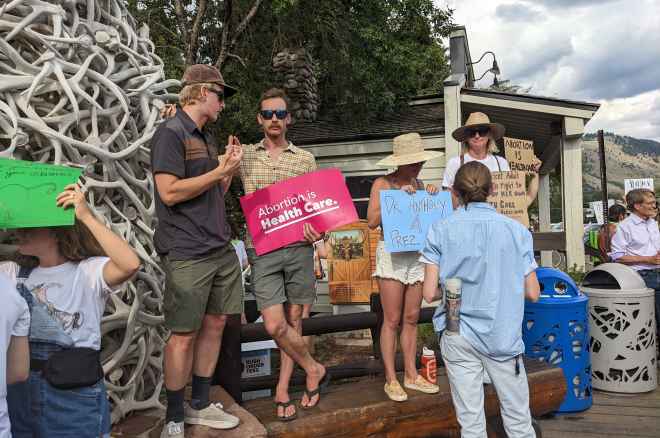 Wyomingites have been taking to the streets when we've had grievances to share.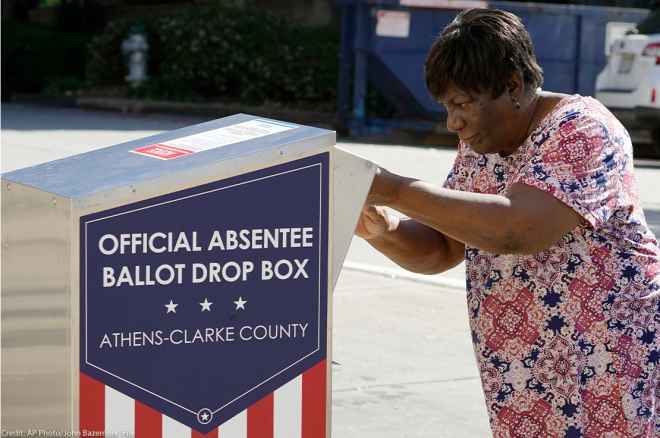 Voting Rights
We'll keep fighting until every eligible American has fair and equal access to the ballot.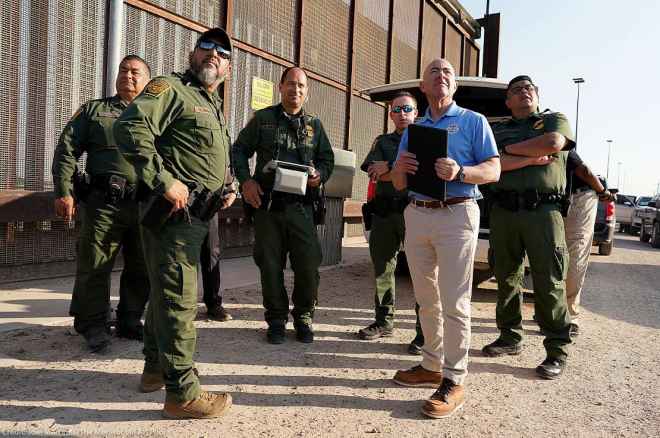 Immigrants' Rights
While a memo from DHS Secretary Mayorkas is in legal limbo, the administration should still take action to protect immigrant communities.