DEFEND EVERYONE'S RIGHT TO EQUALITY, LIBERTY, AND JUSTICE.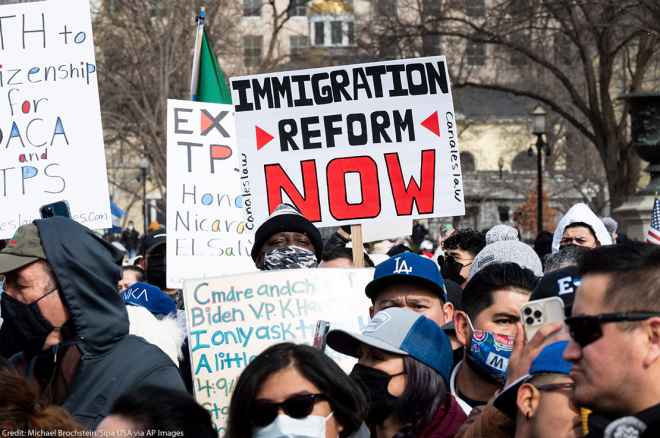 Immigrants' rights victories show bipartisan progress is possible.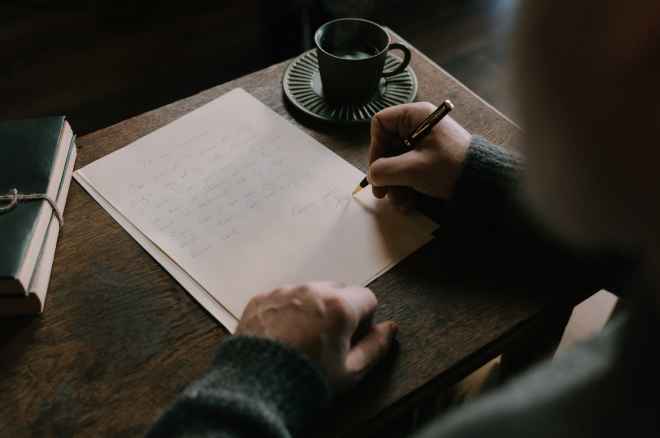 Free Speech
A compiled list of how-tos and best practices for getting your story in the papers.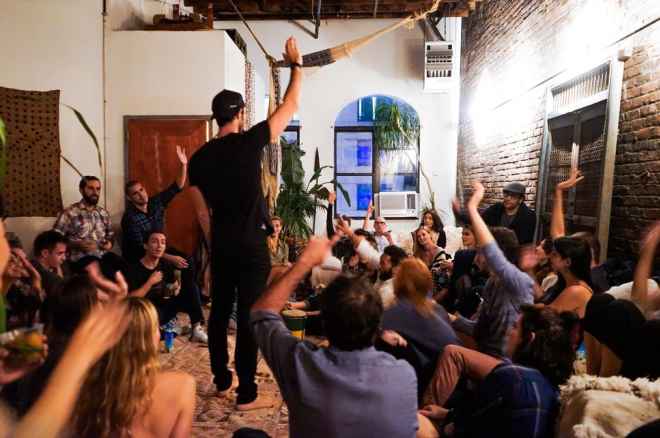 Free Speech
A house party can be a great way to share information, motivate your peers, and create long lasting change.