DEFEND EVERYONE'S RIGHT TO EQUALITY, LIBERTY, AND JUSTICE.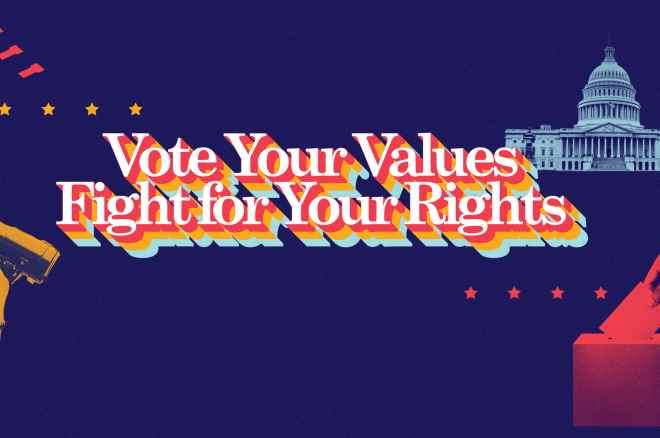 Elected officials don't have the final say when it comes to our rights — we do.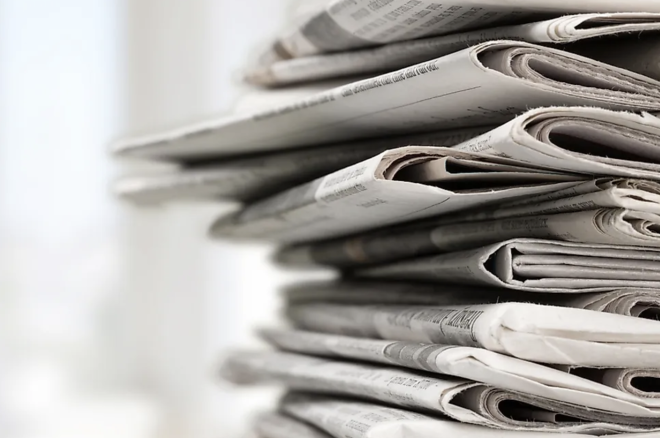 Free Speech
Ever thought about writing a letter to the editor? Here are some thoughts and tips to keep in mind as you put your pen to paper.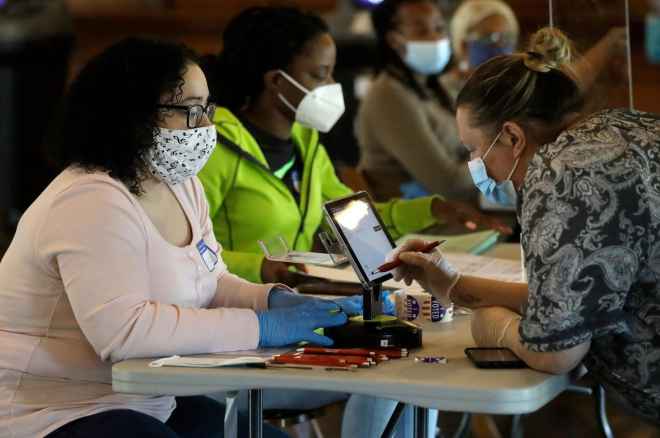 Immigrants' Rights
By increasing language assistance on Election Day, we can make voting easier for every Wyomingite.