DEFEND EVERYONE'S RIGHT TO EQUALITY, LIBERTY, AND JUSTICE.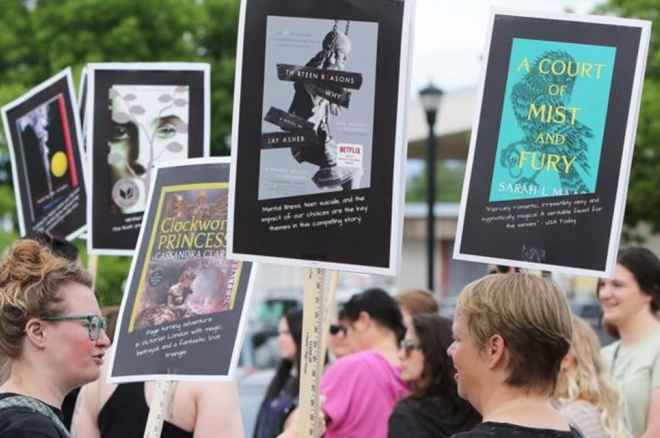 Fight censorship and stop book bans! Join the ACLU's local efforts to preserve everyone's right to read.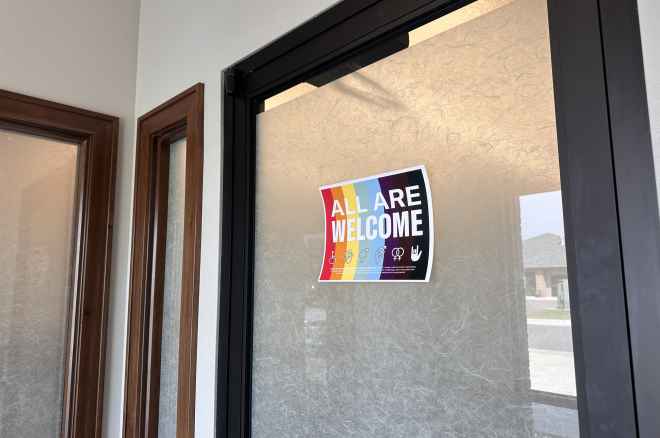 LGBTQ+ and Two Spirit Rights
A seemingly small gesture can make a huge difference. Download our "All Are Welcome" poster today and hang one up in your business, place of worship, or classroom.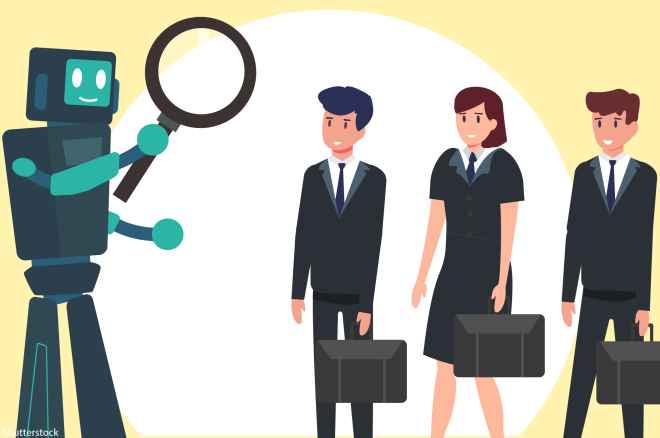 Racial Justice
AI-based tools are used throughout hiring processes, increasing the odds of discrimination in the workplace.
September 18, 2023
In this new role, Skarin will oversee chapter operations and lead efforts to ensure the work of the ACLU is well-supported, coordinated and aligned with its strategic plan to further advance civil liberties...
March 17, 2023
A person's health, not politics, should guide important medical decisions – including the decision to have an abortion.
March 17, 2023
Allowing Senate File 133 to go into law is shameful and only reinforces the incorrect notion that transgender students are not entitled to the same dignity and respect as all students.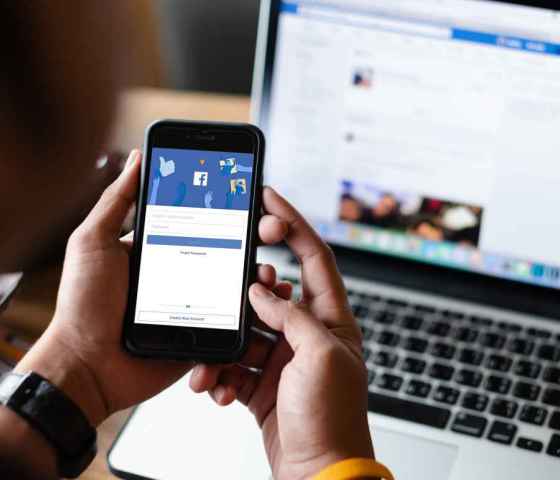 When an elected official blocks a constituent from accessing their social media pages it may be an unconstitutional restriction on the constituent's right to free speech under the First Amendment.
Know Your Rights