DEFEND EVERYONE'S RIGHT TO EQUALITY, LIBERTY, AND JUSTICE.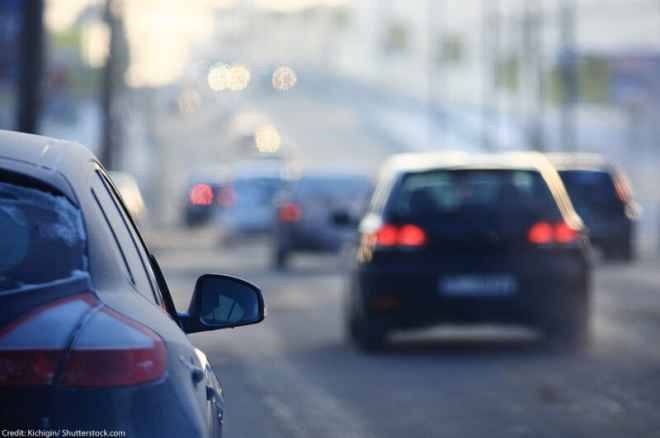 Do you want the government sharing your information with private companies? We sure don't.
Smart Justice
Pride was born out of the revolutionary spirit of trans people, particularly trans women of color – has always been about our collective liberation.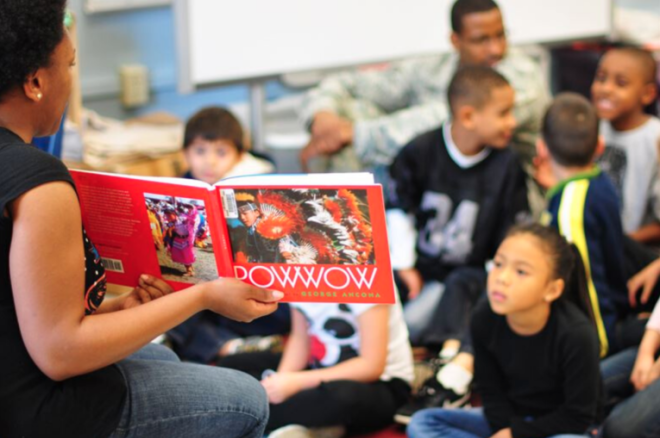 Indigenous Justice
On this podcast, we have covered book banning and education censorship a few times before, but the way we see it, bans and revisionist histories thrive in our silence.
March 17, 2023
A person's health, not politics, should guide important medical decisions – including the decision to have an abortion.
March 17, 2023
Allowing Senate File 133 to go into law is shameful and only reinforces the incorrect notion that transgender students are not entitled to the same dignity and respect as all students.
March 2, 2023
We send people to Cheyenne to solve actual problems in our state, not to find ways to spread discriminatory rhetoric about trans youth or to insert themselves into private medical decisions like abortion....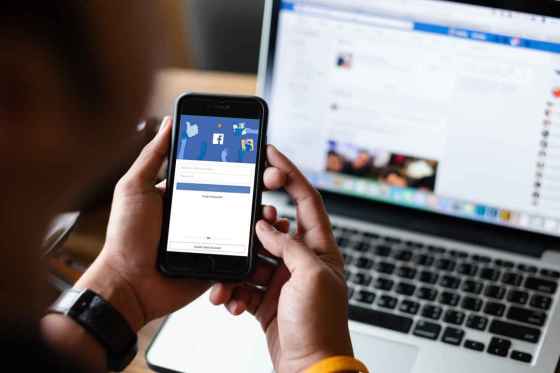 When an elected official blocks a constituent from accessing their social media pages it may be an unconstitutional restriction on the constituent's right to free speech under the First Amendment.
Know Your Rights