DEFEND EVERYONE'S RIGHT TO EQUALITY, LIBERTY, AND JUSTICE.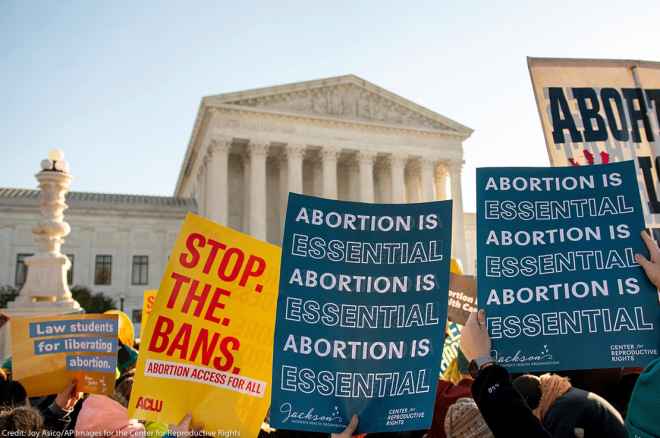 The impact of the Supreme Court's ruling overturning Roe v. Wade will be devastating. Here's what comes next.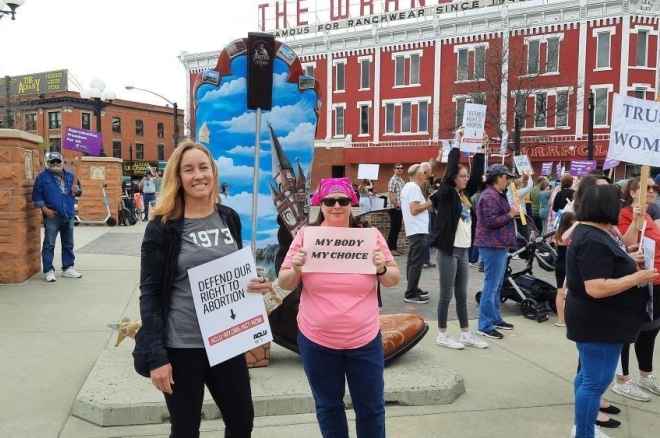 Reproductive Freedom
No matter where you are or how much time you have to give, this list has an action for everyone.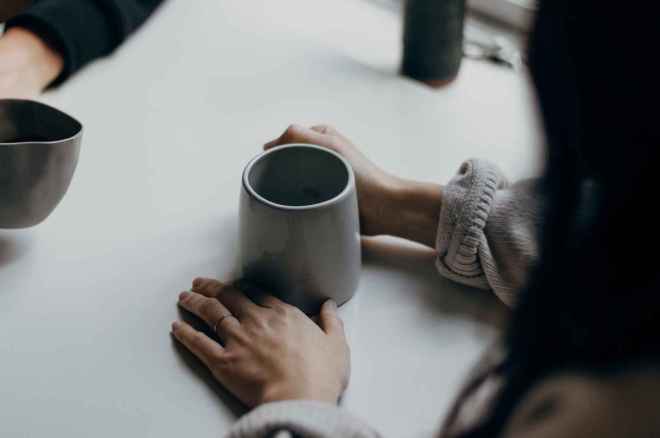 Reproductive Freedom
Use this handy reference of facts when discussing abortion with friends, family, and neighbors.