DEFEND EVERYONE'S RIGHT TO EQUALITY, LIBERTY, AND JUSTICE.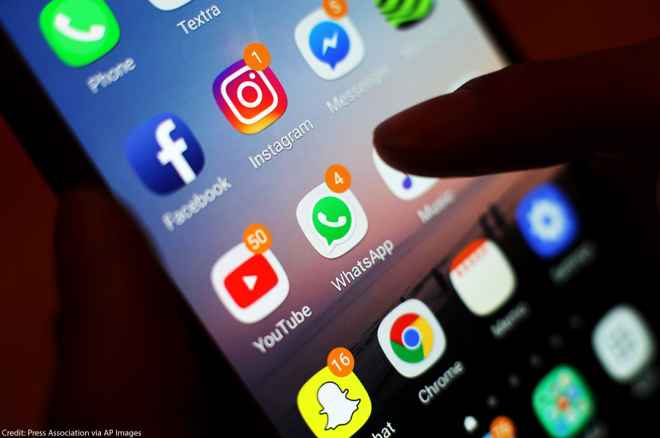 Exceptions to the Fourth Amendment's warrant requirement must be narrowly defined to deter expansive, unjustified searches by law enforcement.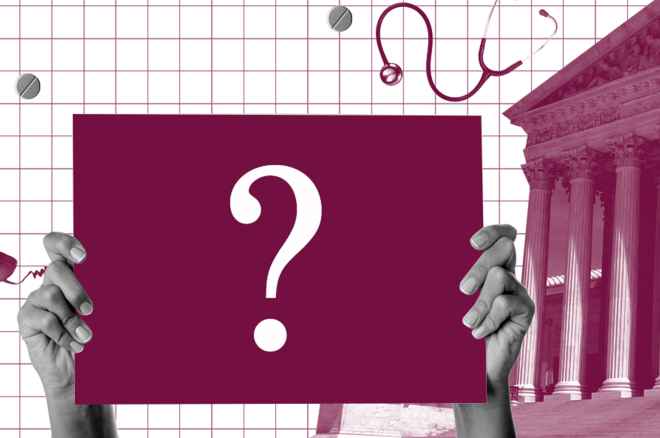 Reproductive Freedom
With an onslaught of abortion bans before the Supreme Court and Roe v. Wade at risk, we must all learn what we can to protect abortion access.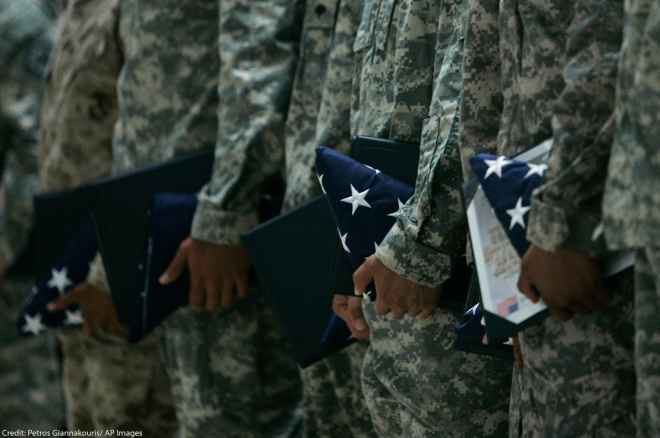 Immigrants' Rights
Dr. Martin Luther King Jr.'s words reflect a broader vision of inclusivity for everyone in the United States — including immigrants who serve.